Brussels and online 16th-17th January 2024
We are pleased to announce that the 3rd Summit of the Organic and organo-mineral Fertilisers Industries in Europe SOFIE3 will take place in Brussels and online on the 16th-17th January 2024.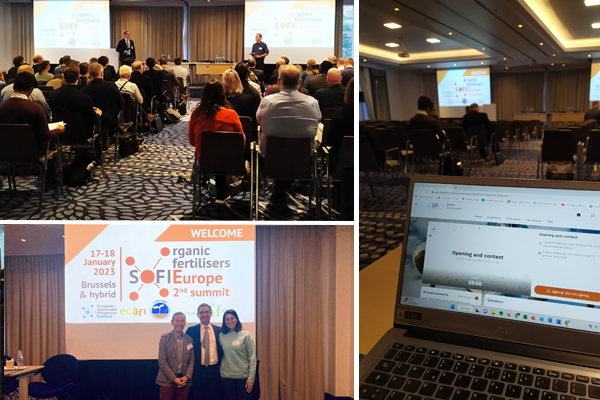 A full summary of the SOFIE2 Conference will be published as an ESPP SCOPE Newsletter in coming weeks. If you are not already subscribed to ESPP eNews and SCOPE, subscribe here.
Slides, posters and participants list are available to all registrants on the Swapcard app.
The Swapcard chat is available for download here.

Previous editions