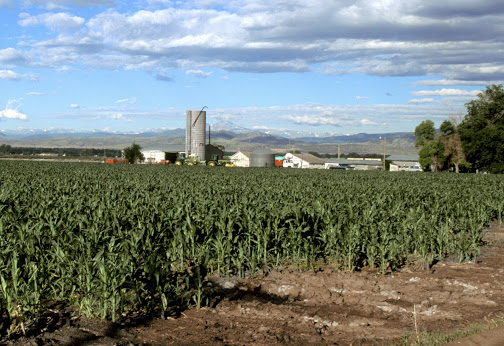 First steps are being taken to organise stakeholder cooperation and facilitate value-chain development for sustainable phosphorus management in USA + Canada.
At the 2nd P-RCN meeting (see SCOPE Newsletter 100 under 'Downloads') key stakeholders identified the need to go beyond the coordination of research and to actively develop sustainable phosphorus management and the business value chain. The development of such a "partnership" is seen as one long-term outcome of the 5-year P-RCN project. The operational form of the "partnership" remains to be defined (network, structure, cooperation platform …), probably with regional implementation in different zones of the USA and Canada. Motivated P-RCN participants are now contacting frontrunner companies and organisations to initiate a pre-launch phase to mobilise interested parties, define the project objectives, organisation, feasibility and funding.
Interested companies and structures should contact Jim Elser, Arizona State University, P-RCN lead investigator see SCOPE Newsletter 100 under 'Downloads' at http://www.phosphorusplatform.org/downloads.html.