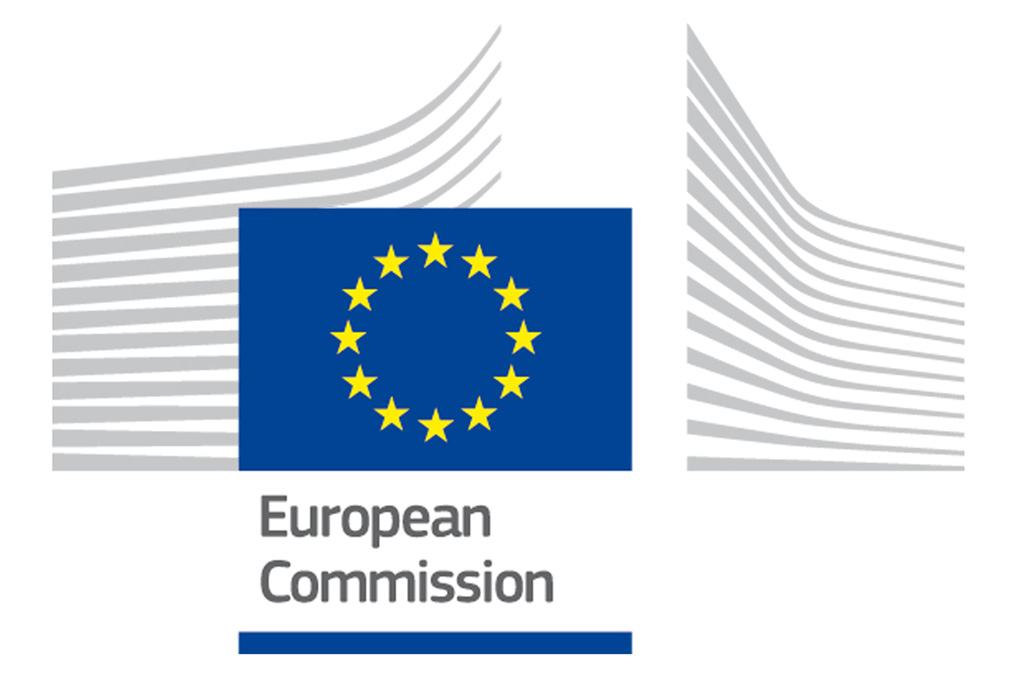 2/4/2014: The European commission has approved the "Commitment" for a Raw Materials Covenant (RMC) for a Circular Economy, taking local phosphorus recycling, reuse and efficiency as a leading example.
The Covenant is organised by ACR+ (Association of Cities and Regions for Recycling and sustainable Resource management www.acrplus.org ) and EPE (European Partners for the Environment www.epe.be ) and brings together cities and regions across Europe committed to implement the EU's 'EIP Raw Materials' through efficient use of natural resources in a collaborative economy at territorial level, including resource efficiency agencies, new business models, local value chain cooperation, Business Clubs and "Benchmarks of Excellence". Large companies and local businesses, farmers, utility companies, Poles of Excellence and other stakeholders will be involved.
Local sustainable phosphorus management will be a flagship project for the RMC Covenant, and the ESPP (European Sustainable Phosphorus Platform) will assist cities and regions in defining guidelines for local policies, tools and objectives for phosphorus flow assessment, reuse and recycling and use efficiency.
Participating cities and regions already include: Ile de France, Lapland, Athens, Alsace, Brittany Region (Bretagne), Rhône-Alpes, Lombardy, and others are invited to now join the project in preparation for the formal Covenant signature with the EU later this year.