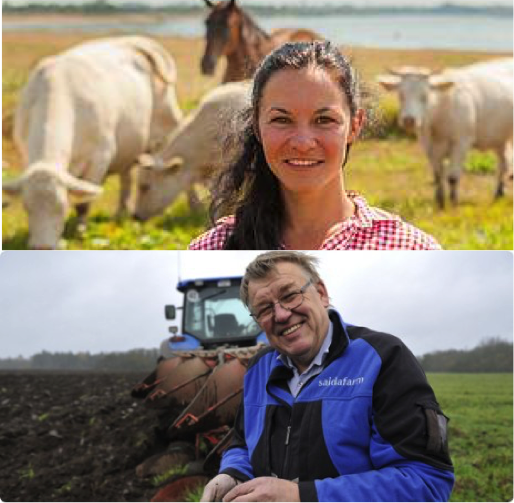 The WWF's Baltic Sea Farmer of the Year Award annually recognises individual or cooperative farmers in the Baltic catchment who are implementing exemplary practices in nutrient management. Each year one farmer prize-winner from each Baltic catchment state plus an overall winner are selected.
Farm practices awarded to date have included amongst others:
Balanced fertilisation
Creation of wetlands
Artificial ponds as nutrient traps
Use of nitrogen "catch" crops, undersown crops or all-year ground cover
Permanent grassland buffer strips
Appropriate application of manure to recycle nutrients
Crop rotation systems
Reduced tillage
Soil liming
See SCOPE Newsletter 104 and the WWF global website.

WWF believes that farmers are a key to the solution to the major eutrophication problems of the Baltic (28% is classified as dead zones covering an area two times the size of Denmark). Showcasing individual farmer's agri-environmental measuresis essential to demonstrate and disseminate for others to follow and replicate. WWF is also now launching a Baltic agri-environment cooperation platform.
Further information (WWF Sweden); a platform for Agri - Environmental Cooperation in the Baltic Sea Region
Photos: top © WWF Lithuania / Egidijus