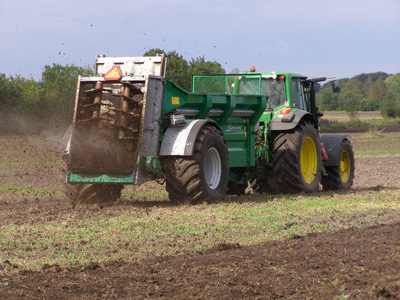 Sweden's REVAQ certification ensures that sewage sludge digestate fulfils quality criteria enabling its use in agriculture, so recycling the nutrients and organic carbon.
REVAQ ensures monitoring of the digestate product quality but also improvement of the sewage works incoming wastewater (reduction of contaminants at the source) and transparent information about the digestate quality, including production period and origin.
Today more than 50% of the Swedish population is connected to a REVAQ certified sewage works and REVAQ certified digestate enabled 1 300 tonnes of phosphorus to be recycled to agriculture.
For more information see BIOGAS IN SOCIETY - A Case Story from IEA BIOENERGY TASK 37 "Energy from Biogas"