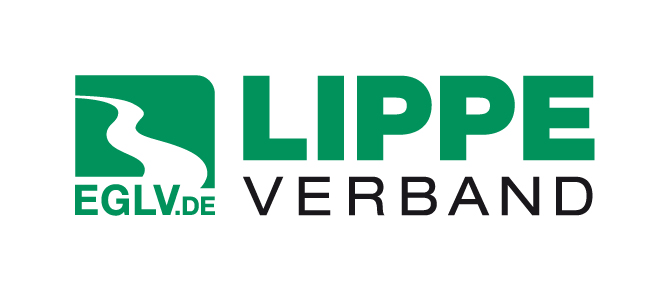 Lippeverband
Our rivers – our water – our future
The LIPPEVERBAND was founded in 1926 as a water board for the central and lower Lippe.
The main tasks include wastewater treatment, ensuring proper drainage, flood protection and maintaining bodies of water. The LIPPEVERBAND is responsible for the central and lower sections of the 4,882 square-kilometre Lippe catchment area, i.e. for a total area of 3,280 square kilometres. 1.4 million people live in the area between Lippborg in the Soest district and the confluence of the Lippe with the Rhine near Wesel. In this region the LIPPEVERBAND operates 50 sewage treatment plants and 148 pumping stations and also manages 395 kilometres of waterways, 128 kilometres of which are closed wastewater conduits.

Safe – clean – profitable

The legal mandate of the LIPPEVERBAND is to deliver services for all citizens as a public non-profit organization. The LIPPEVERBAND also strives continuously to further develop its organisation so that even better, more cost-effective services can be provided to citizens, municipalities, businesses and industry. To this end, the LIPPEVERBAND is systematically optimising all its processes, investing in expanding the waterways infrastructure and extending know-how.
As a provider of modern and cost-efficient waste water management, the LIPPEVERBAND is faced with the challenge of sustainable use resources and therefore explores options to recover and recycle phosphorus from its current and future waste water treatment plants. To this end the water board seeks international cooperation and exchange for better results.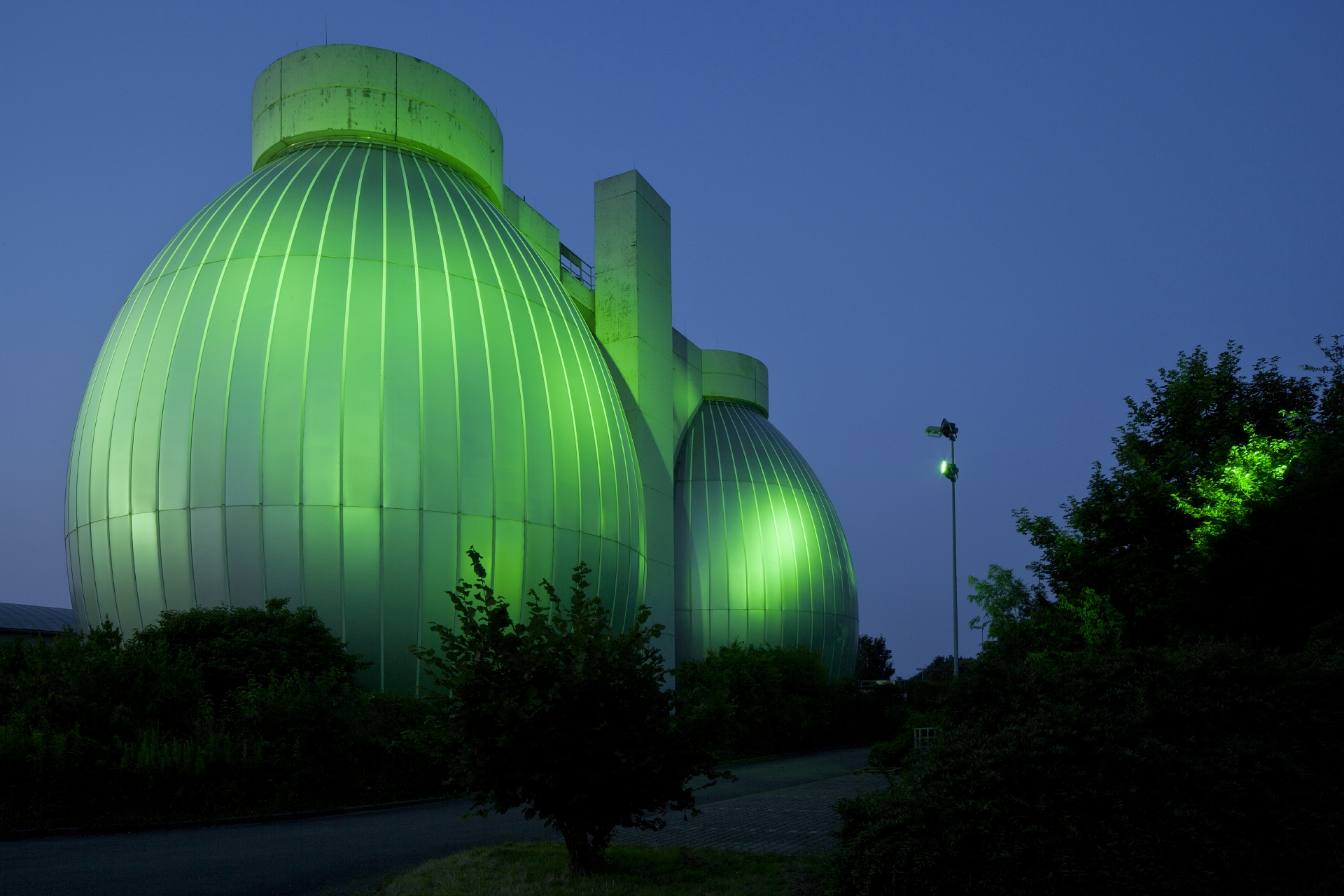 The LIPPEVERBAND operates about 50 waste water treatment plants with a capacity of 2.3 Mio population equivalents (here illustrated WWTP Dortmund Scharnhorst). Whether it is water pollution, climate change or the challenge of energy and resource efficiency – the LIPPEVERBAND is working at regional and European levels to find new and sustainable wastewater treatment concepts, energy production processes and ways of dealing with climate change.

Contact details

www.eglv.de/en/lippeverband

Marie-Edith Ploteau
Lippeverband

+49 201 104 2699
Kronprinzenstraße 24
45128 Essen
Germany