Process & contact
Prayon
https://technologies.prayon.com/our-processes/fly-ash/
Updated 11/2021
Input materials
Phosphorus-containing incineration ashes, or low-grade phosphate rock.
Output products
DCP (Di Calcium Phosphate) or phosphoric acid.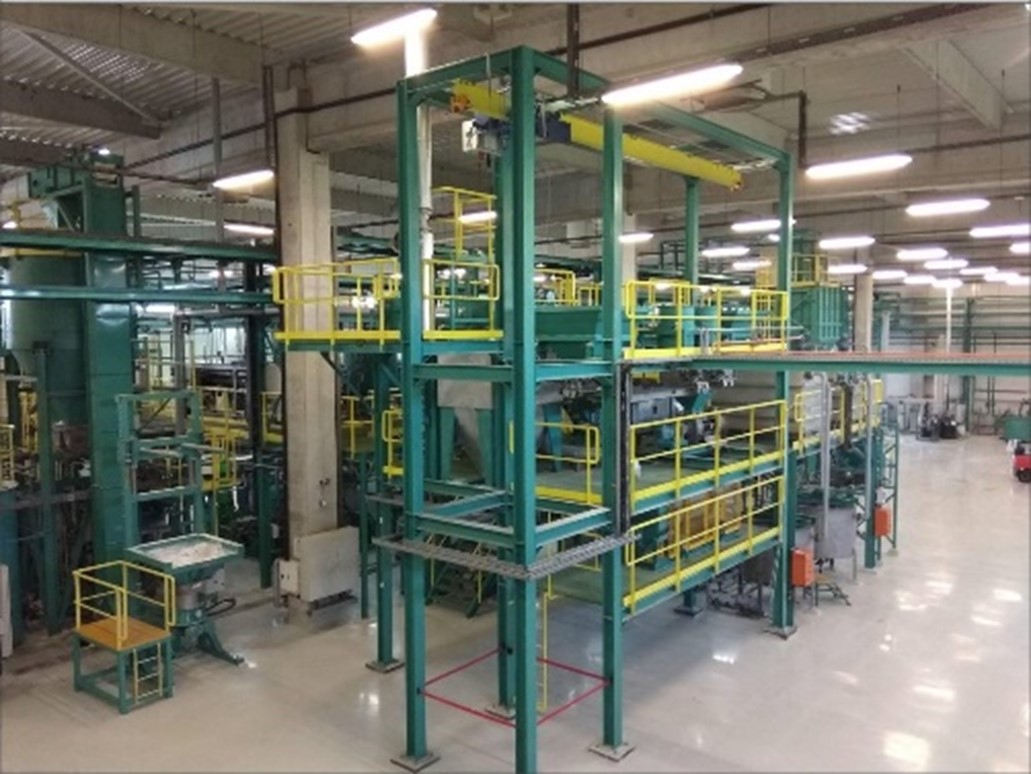 Process description
Prayon is developing three processes:
GetMore P: attack with dilute sulphuric acid, production of DCP.
Ecophos DCP: attack with hydrochloric acid, production of DCP.
Prayon Ecophos LooP Process (PELP): attack of ashes with phosphoric acid, purification (using ion exchange) and production of tchnical grade phosphoric acid. Aluminium chloride and iron chloride solutions can be recovered for recycling as a sewage treatment coagulant. The ultimate source of the acidity is HCl.
Operating status
Semi-industrial pilot plant in Varna, Bulgaria (photo), 200 kg/h input ash, can operate the three processes (acquired from Ecophos, see www.phosphorusplatform.eu/Scope120 )