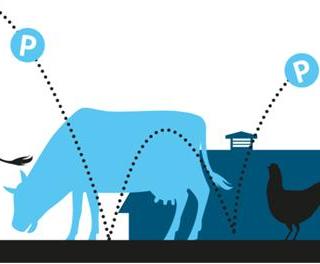 Seven key messages from interactive sessions ESPC2013
This pdf contains the seven key messages that were extracted from the output that came out of the Interactive sessions on the first day.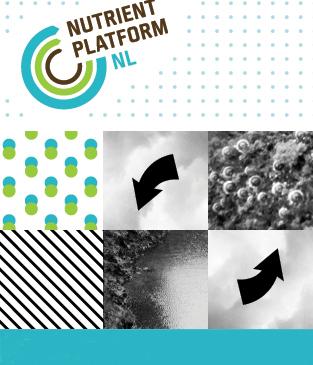 Dutch Phosphate Value Chain Agreement
More than twenty Dutch companies, knowledge institutes, government authorities and NGO's signed the Dutch Phosphate Value Chain Agreement. They all share the ambition of creating a sustainable market within two years, where as many reusable phosphate streams as possible will be returned to the cycle in an environment-friendly way and where the secondary (recycled) phosphate – as long as surplus exists in the Dutch market – will be exported to the fullest extent possible. This, in order to contribute elsewhere to soil improvement and food production. This approach will give substance tot the creation of a raw materials roundabout.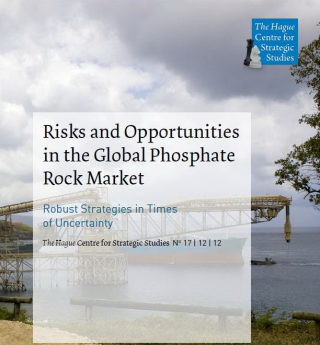 Risks and Opportunities in the Global Phosphate Rock Market
The Hague Center for Strategic Studies (HCSS)
This report aims to increase awareness that import reliance makes Europe vulnerable to disruptions in the supply of this important commodity. It means that European food security and the agricultural sector, for which phosphate is an essential resource, are at risk. This report formulates robust strategies for the EU to adequately deal with developments on the global phosphate rock market.